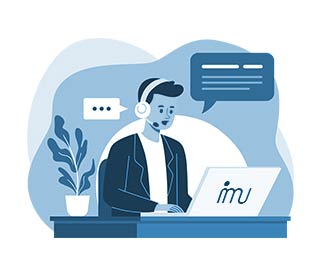 Customer Helpdesk
Plug into IMU Services for your ready-made customer helpdesk set up and reap the benefits. With IMU, you get end to end help desk support which is well-trained and equipped to effectively handle ticket management and cater to customer queries, concerns, and issues.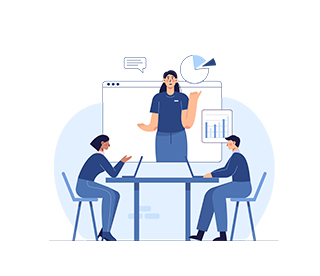 Technical Help Desk, Product Support & Training
Offering the right product support and training are key to ensuring that your customers get the most out of the product. And that is what IMU Services helps you do. Our team works closely to provide a help desk that answers the queries of your customers related to product usage, training on the products, online help with installation, troubleshooting. Let us do the execution for you – just like you would do!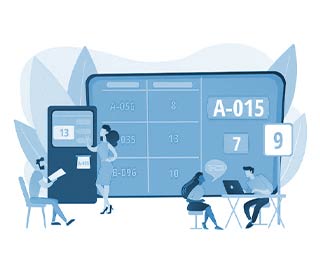 Customer Ticket Management
Plug into IMU Services helpdesk team to raise customer service ticket on portal.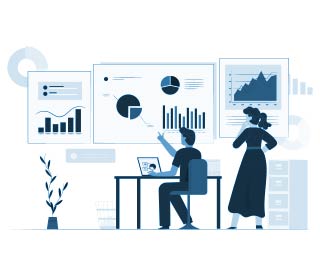 Data Processing Services
Use our team for your back office data related support We are a proud team of passionate professionals who are working together to make your business processes efficient. IMU means Install, Maintain, Upgrade.
IMU Services
Division of Kusters Engineering India Private Limited
K. Raheja Prime, SagBaug Road, Andheri East,
Mumbai – 400059, INDIA

+91 99878 08049

kusters@kusters.in