We have experienced that the most significant challenge that companies face when they outsource their key processes is in getting the outsourcing partners aligned to their goals and priorities.
Keeping this at the foundation, we are inspired to adopt the IMU philosophy. IMU in spirit stands for "I AM YOU".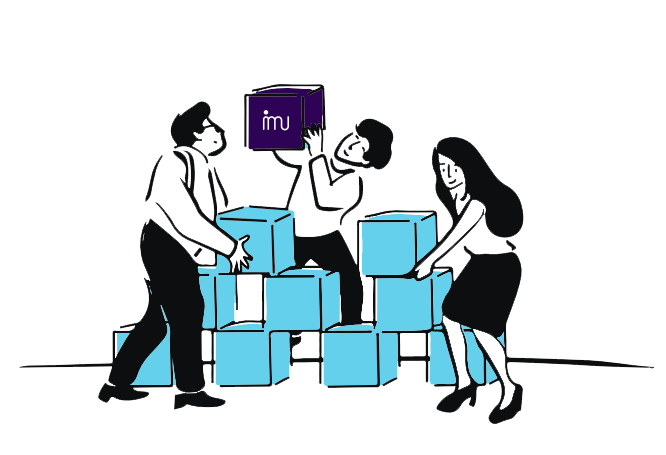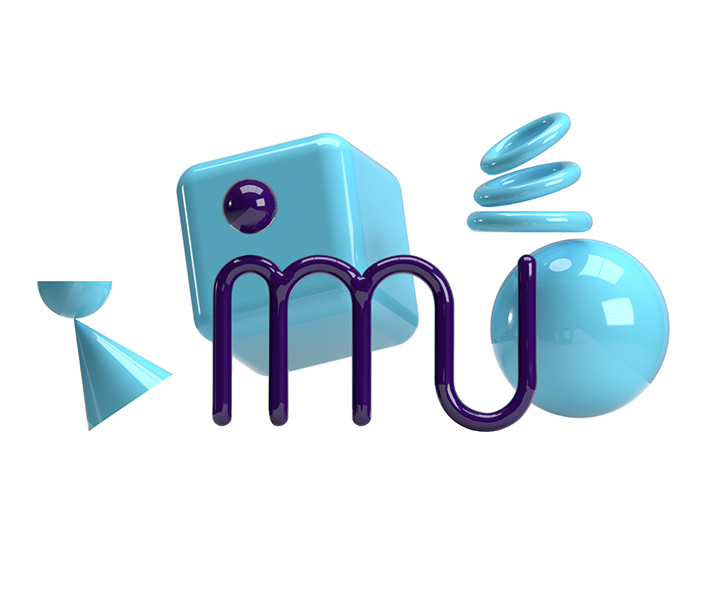 We are a proud team of passionate professionals who are working together to make your life better and business processes efficient. For OEMs, each day we harness new and innovative ways and offer proven managed outsourcing solutions
Experience the IMU Way of Service Delivery...
You can count on us as your dependable partner. As part of our 'I AM U' vision, we are ready to face any challenge with you and deliver only the best possible solutions. Are you ready?
After sales service & distribution Network
Fully committed to ensuring that customer satisfaction is at the heart of our concerns, IMU Services presents you with a dependable platform to enable your after sales service & distribution capabilities anywhere in India. While mobilizing all our know-how in the route of your success, we introduce a tested stepping stone without letting you go through the pain of a long learning curve. Just plugin with us and utilise our after sales service & distribution infrastructure and earn a strong competitive advantage with IMU.