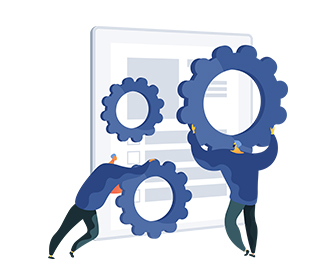 IMU - Install, Maintain, Upgrade
Right from site inspection, Installation of machines at customer premises, training end-users, doing the periodic preventive maintenance of the machines, attending to the breakdown service calls of the machines, we have built the capabilities to deliver these as your own extended arm, with our spirit of I AM YOU.
We can manage your end to end logistics management services. We have a dedicated team for warehousing and logistics services.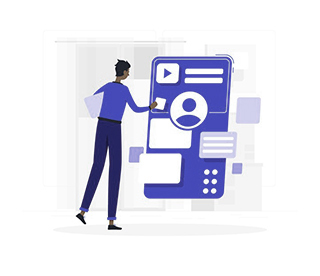 Testing and Repair Services
Our professionally trained engineers are readily available to provide testing and repair services. IMU Services is capable to nurture any repair request, spares development and offers complete support to repair engineered components at the PCB level, thanks to our fast-paced and fully-equipped repair hubs. Choose IMU Services and keep your machines running with optimal efficiency.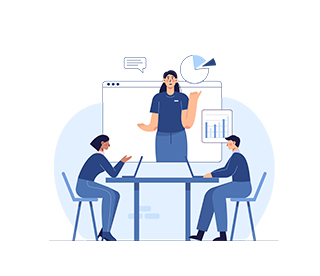 Product Support & Training
We can cater to your product support and training needs through our team of senior engineers and technical managers. We are a proud team of passionate professionals who are working together to make your business processes efficient. IMU means Install, Maintain, Upgrade.
IMU Services
Division of Kusters Engineering India Private Limited
K. Raheja Prime, SagBaug Road, Andheri East,
Mumbai – 400059, INDIA

+91 99878 08049

kusters@kusters.in