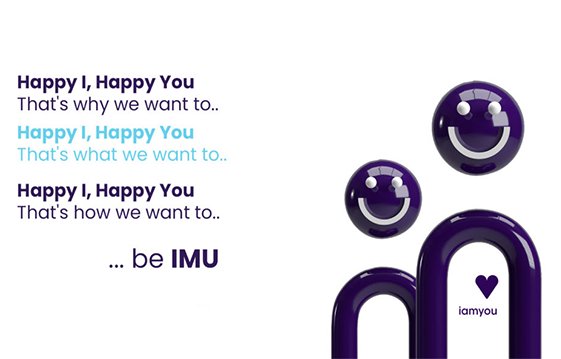 For us, IMU is foundational, our raison d'etre
IMU in spirit stands for "I AM YOU"
We were inspired to adopt the IMU philosophy of being one with the customer – in terms of their needs, expectations and sense of ownership when it comes to the standards of service delivery.
IMU starts with the sustained efforts to identify with the culture of our customers, their business. We strive to functionally step into their shoes so that for the end customer, who is being serviced, the identities are seamless. The front and backend are presented in a unitive formation, in an outsourcing arrangement that blends the best of both, where IMU Services responsibly assumes the role of an extended arm of the Outsourcer.
It is with the confidence emanating from this philosophy of "IMU" that we pitch for a role as a preferred choice for outsourcing your after sales service and distribution requirements.
IMU Services ensures that the priorities, goals and practices are mutually well defined and aligned, so that we represent you both in image and substance. We are a proud team of passionate professionals who are working together to make your business processes efficient. IMU means Install, Maintain, Upgrade.
IMU Services
Division of Kusters Engineering India Private Limited
K. Raheja Prime, SagBaug Road, Andheri East,
Mumbai – 400059, INDIA

+91 99878 08049

kusters@kusters.in