Bundle Strapping - Packet Binding - Fake Note Detector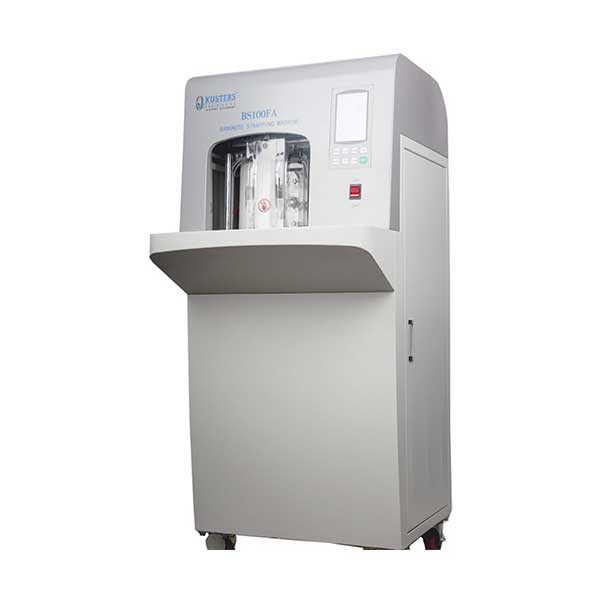 BUNDLE STRAPPING MACHINE BS100FA
Fully automatic strapping
Strapping the bundle with polypropylene(pp) in three dimensions.
1 long side band, 2 short side bands or combination of all 3 bands
No Contact melt-joint Technology
No Pre-heating, on fumes & no Odour
Less than 20 second per bundle
Polypropylene (PP) ,12 mm width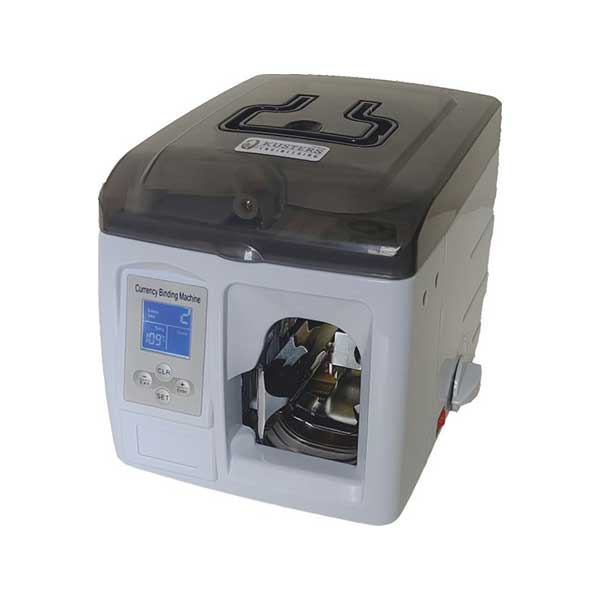 PACKET BINDING MACHINE HBB 050BM
No Warm Up Time Needed
Easy to Use,
finish Banding fully automatically
Easy Paper Feeding
Adjustable Banding Position
Adjustable Temperature to meet different Paper Tapes
Digital LED Display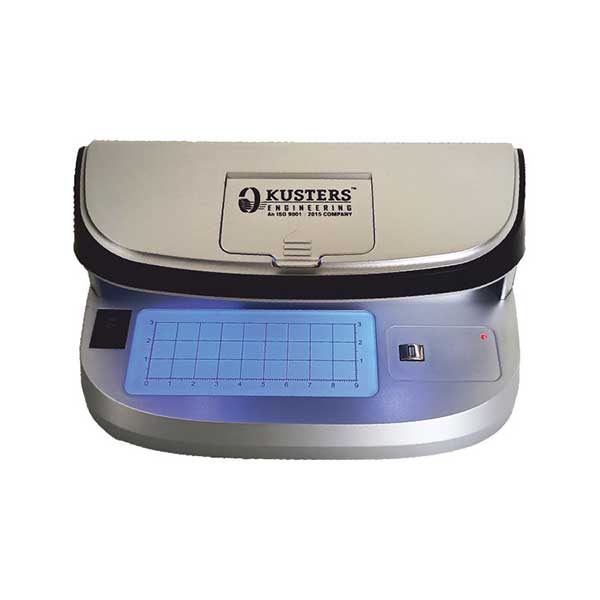 Ultraviolet Light Detects Security Threads
White Light For Watermark Verification
Built in Magnifier for Micro-print Verification
Equipped With Magnetic Sensor to detect magnetic security thread
Rechargeable lithium Battery for Portable Usage (Optional)
Power Consumption –<6W We are a proud team of passionate professionals who are working together to make your business processes efficient. IMU means Install, Maintain, Upgrade.
IMU Services
Division of Kusters Engineering India Private Limited
K. Raheja Prime, SagBaug Road, Andheri East,
Mumbai – 400059, INDIA

+91 99878 08049

kusters@kusters.in