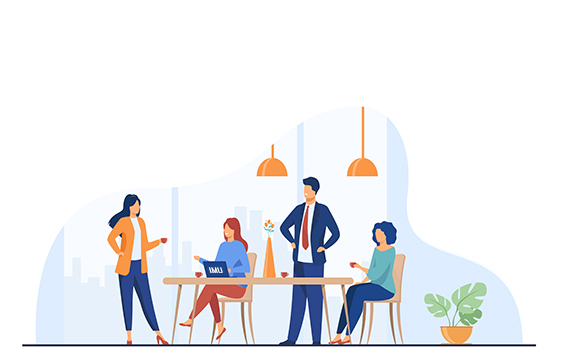 We are a proud team of passionate professionals who are working together to make your business processes efficient.
IMU means Install, Maintain, Upgrade.
For OEMs, it means that we continue to build capabilities to Install, Maintain, Upgrade any Electromechanical machine, Driven By Software. It means that domains do not limit us. Each day we harness new and innovative ways and offer proven managed outsourcing solutions for fast-pacing various processes such as after-sales service, customer helpdesk for ticket management, online and offline product training etc. We also bring you a pool of sales distribution networks and offer you seamless logistics services including import and export handling. We are also known for offering market-ready data processing services so that you get everything in one place. With a long-term plan to push the boundaries of today's processes and business models for you, our team becomes your extended arm and works with you.
Year on year we continue to invest in advanced technologies, infrastructure, and processes to drive the efficiency of our quality management systems. Whether you are looking out for evolving your business operations, transforming business capabilities, or launching new products, IMU stands with you to deliver tangible results with our proven ability.
We presently cater to Banking Automation, Retail and Telecom sectors. Our trajectory chart is planned to make inroads to Health Care, Security, Office automation for OEMs. 
We have adopted IMU's core values and believe in demonstrating them through our three core pillars – Care, Fair, and Dare. We Care for your business as if it were our own. We are Fair to everyone, whether it's customers or machines. With our Dare, we refine our offerings making no problem unsurmountable for you.